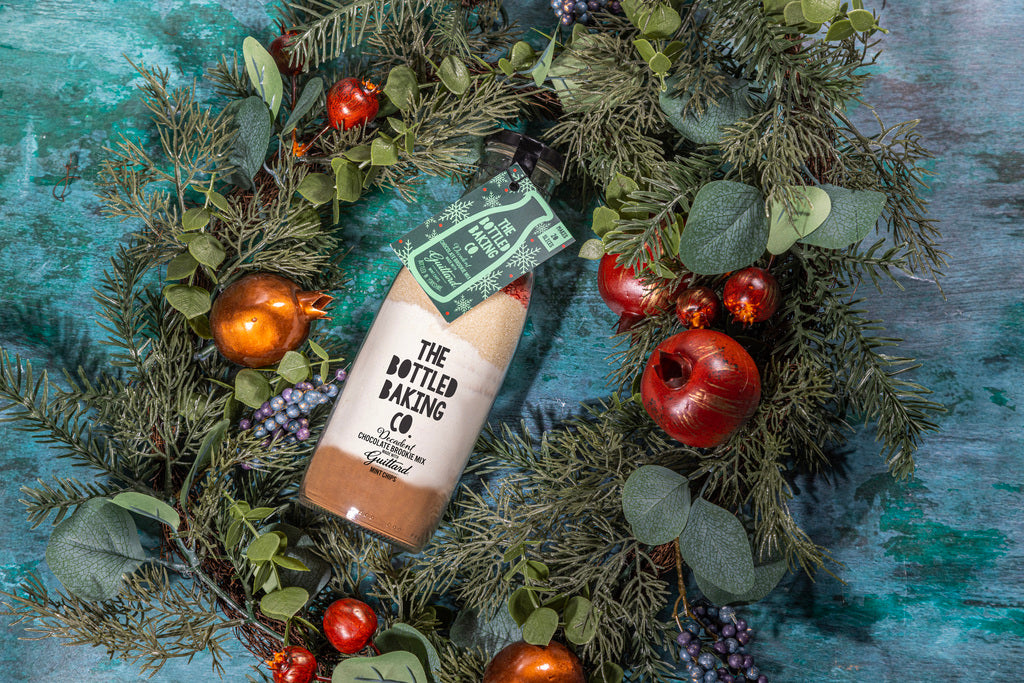 Check out our NEW mixes for Christmas
Shop Now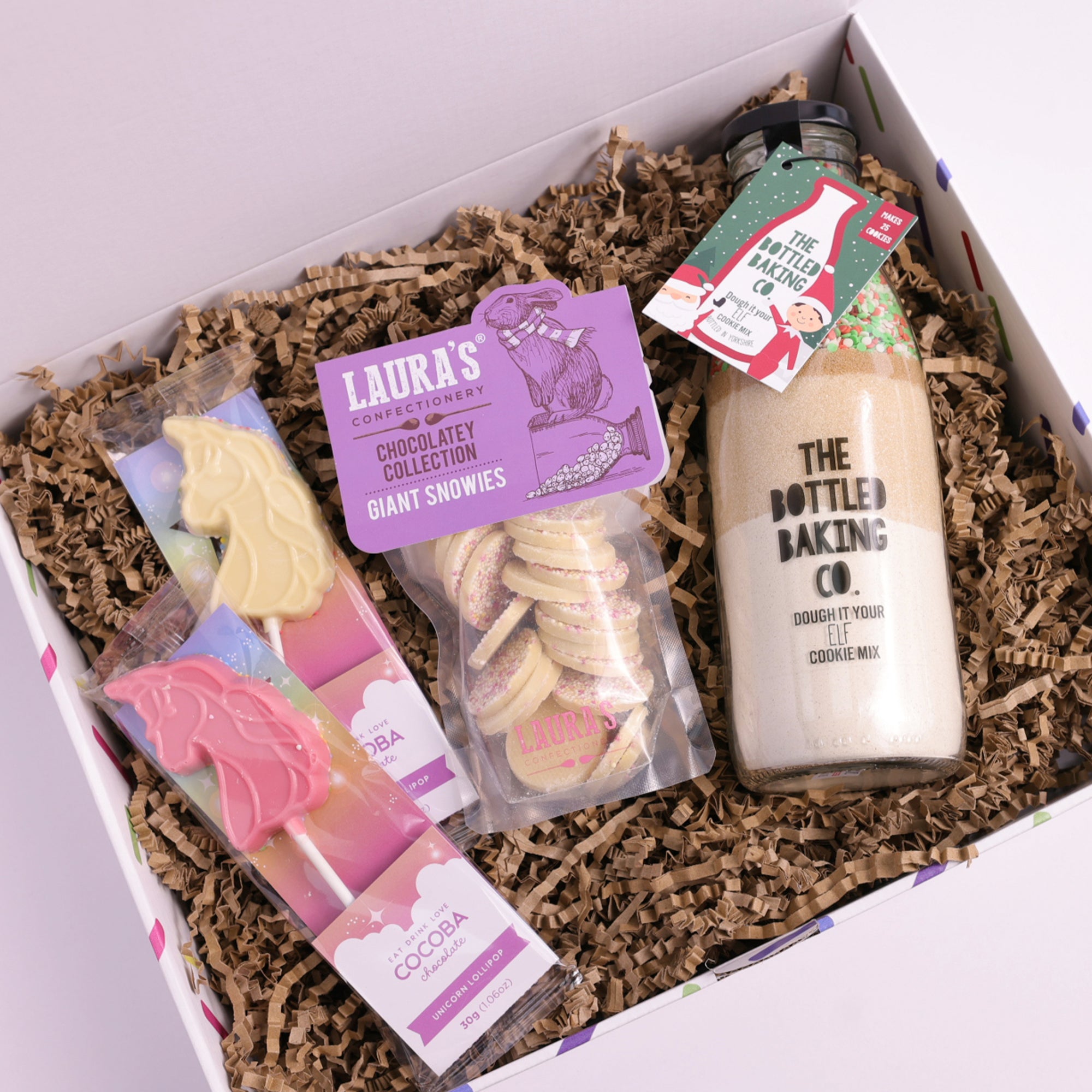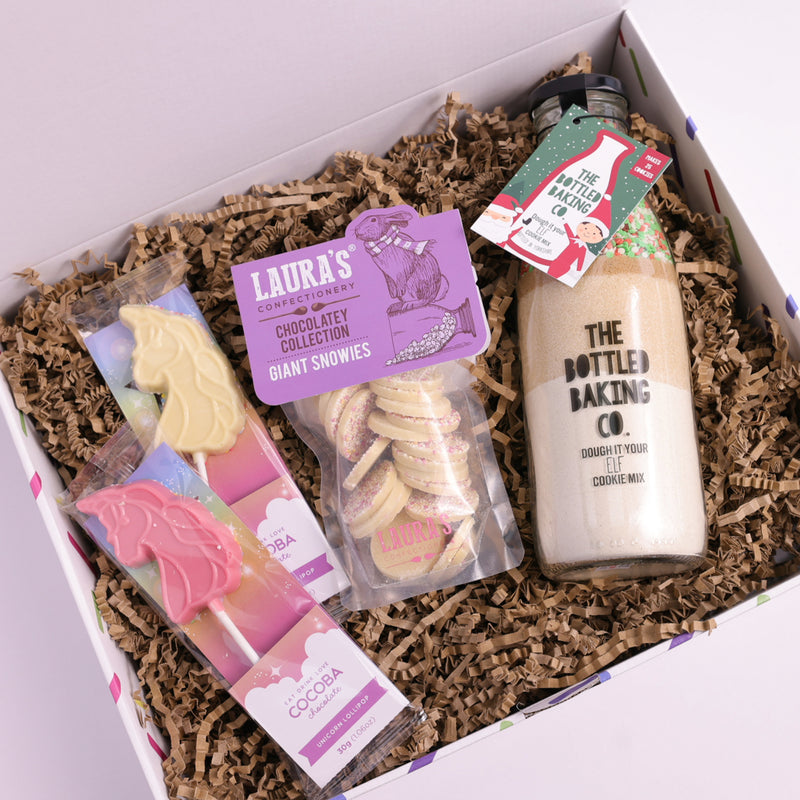 Christmas gift boxes have landed!
We've gifts and treats for the whole family
Browse Here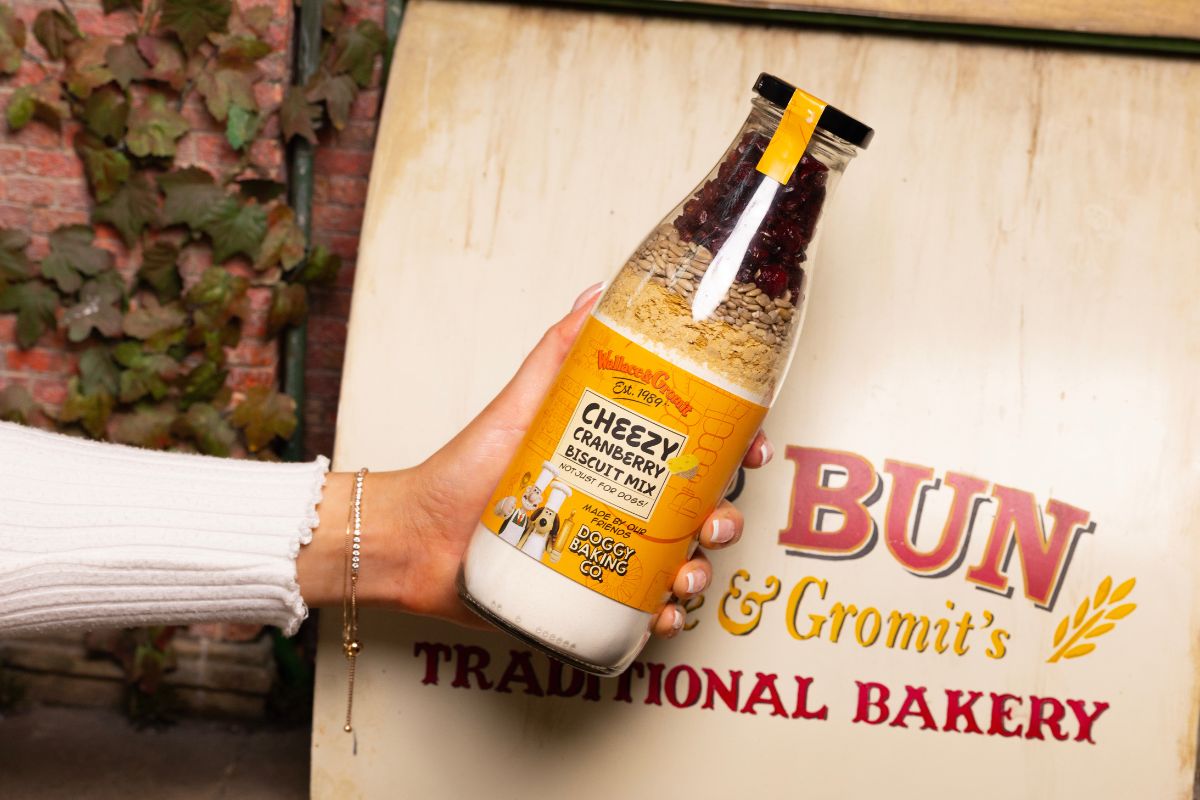 Our Limited Edition Wallace & Gromit biscuit mix has landed
For people AND their pooches to eat!
Shop here
Trust Pilot Reviews
Lovely Birthday Gift

Lovely birthday gift. The recipient was very impressed with the presentation and content and said products tasted delicious.
Very pleased with the product, presentation and efficient, timely delivery. I will definitely be ordering again.


Claire
Perfect Present

My daughter bought a 'cookies and cream' muffin bake in a bottle for Father's Day. We made it together and it was so easy and delicious. I don't want to share them (but I have to), they are so nice! I would definitely recommend them.


Paul Pritchard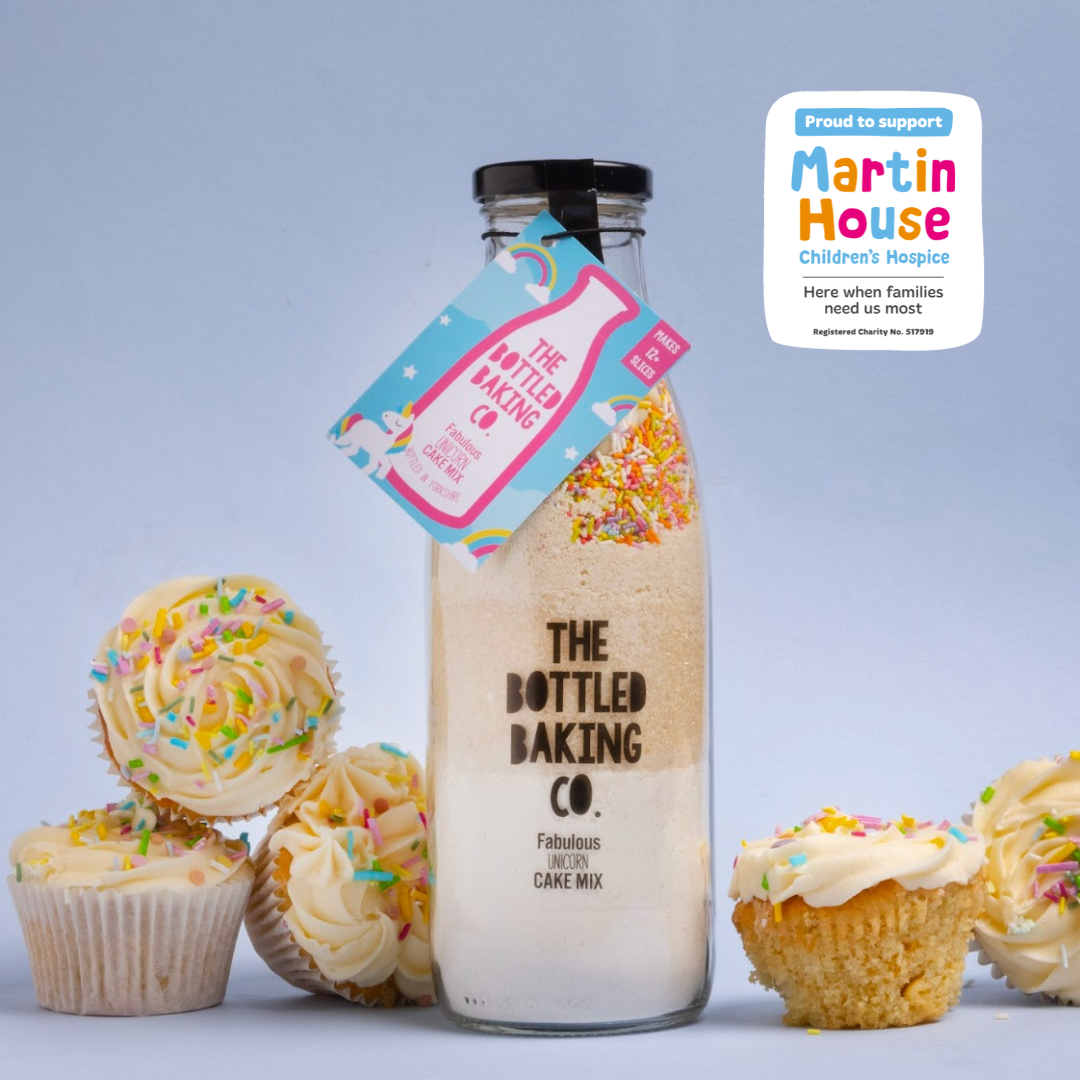 SMILES CREATED THROUGH EVERY PURCHASE YOU MAKE

We're not only passionate about amazing home baking experiences and gifting, we are also committed to our community too.

We are proud to be an official partner of Martin House Children's Hospice in Yorkshire. It provides specialist care to children and young people with life-limiting conditions along with support for the whole family.

Learn More About Our Partnership Here