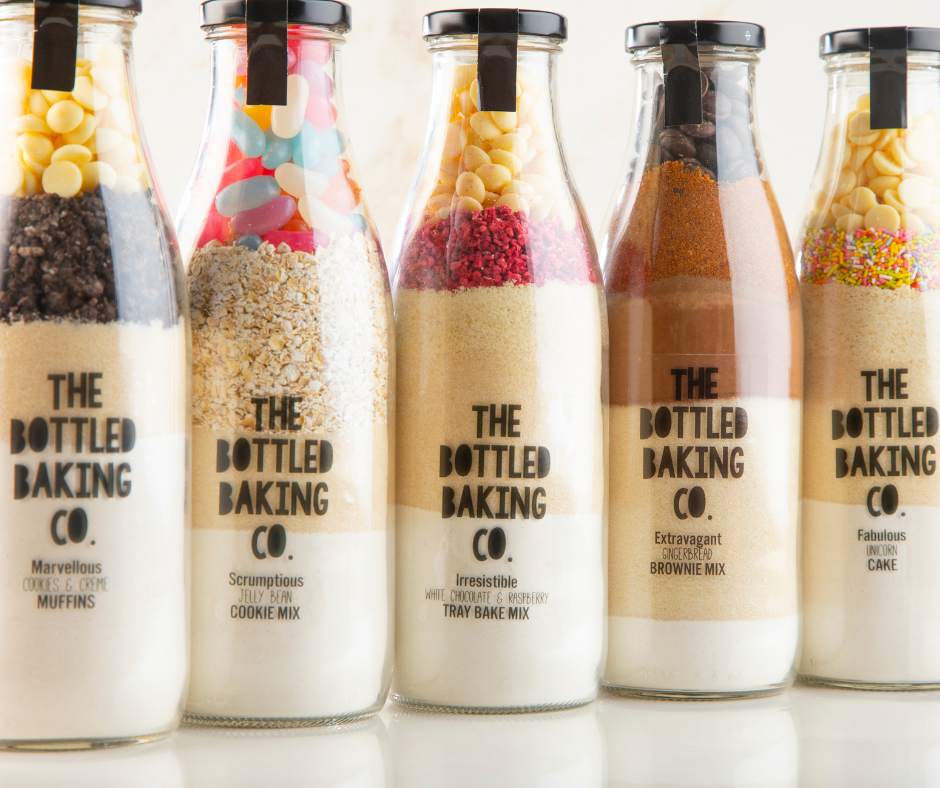 Get 20% off by signing up to our newsletter
On the 9th day of Christmas, Bottled Baking Co brought to you...
20% off for new email subscribers!
So, if you haven't signed up to receive our emails yet (which are genuinely brilliant and packed full of recipes, offers and news!), then now is the time to do it!
We'll send you a code once you're signed up! NOTE - this is for NEW subscribers only. Don't worry, all those currently subscribed, we have a special treat just for you too! 😉
*Code must be used by 9am on Monday 12th December 2022
**Available to people not previously signed up, who complete the form below