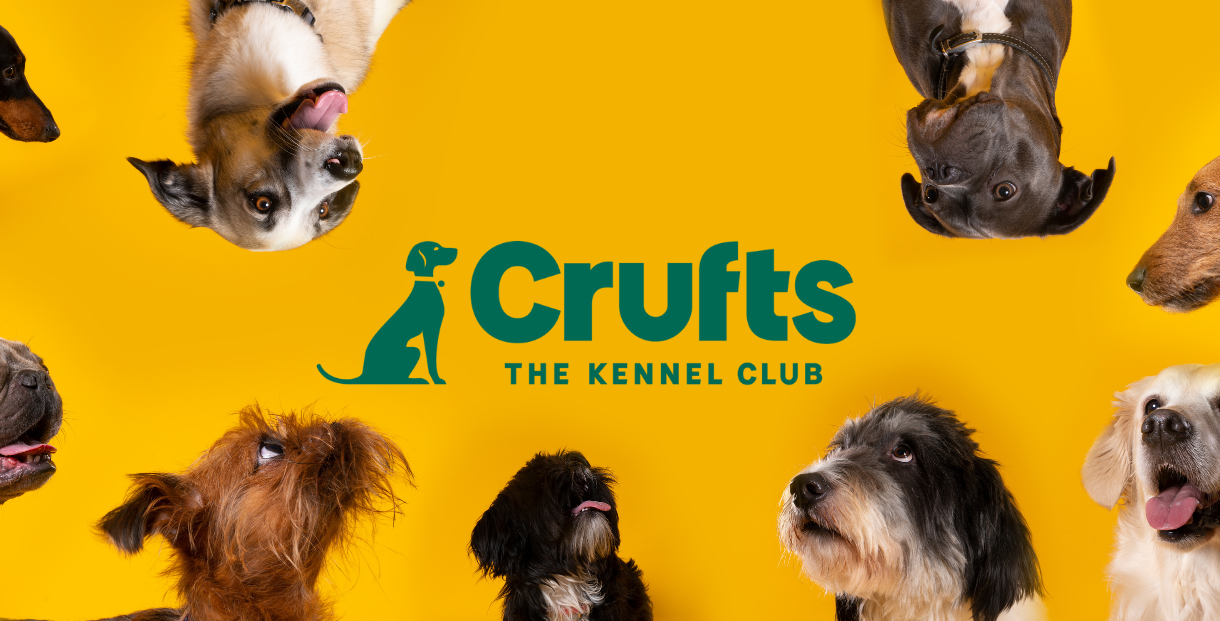 Doggy Baking Co. at Crufts 2023!
If you've not come across our Doggy Baking Co. bottles before (I mean HELLO - where have you been?), they were born out of what was originally an April Fools prank. 
They contain all of the dry ingredients needed to make delicious treats for the pup in your life.
Fast forward to 2023 and not only have our bottles been awarded Gift of the Year, but they're also stocked in a number of huge retailers such as John Lewis and Fenwicks. 
To add to our growing list of triumphs, we were also able to attend our first Crufts this year - what a pinch me moment! 
Here's a little behind the scenes sneak peek of our time at this year's Crufts
So, what is Crufts?
To put it simply, Crufts is the greatest dog event in the world! It attracts over 18,000 competitors alongside hundreds of thousands of visitors each year and is broadcast to an international television audience. Spanning four days, the show sees dogs from all over the world compete in a number of categories, with 'Best in Show' typically taking centre stage. 
That's the winner of this year's Best in Show ☝️Orca the Lagotto Romagnolo from Croatia. This pooch made history as the first of its breed to win the award! 
How did we bag our spot at Crufts?
So it's actually not as straightforward as you may think. Just as you can't bring any ol' dog to Crufts (yes, you have to be invited by The Kennel Club), you also can't just rock up to Crufts' trade show. 
To be able to attend Crufts, we needed to attend one of The Kennel Club's slightly smaller shows, Discover Dogs. Having attended this show back in October last year, we were well on our way to securing our spot at Crufts! 
 What did we get up to over the four days?
Well, aside from spending our time spotting the cutest furry friends, just like this ball of floof 🥹, we were very busy out our stand.
In Hall 4, Stand 110, we got to showcase all of our mixes and pouches with the crowds at Crufts and it's fair to say they went down an absolute storm! 
Just look at this absolute haul from @ottiadventures ! Can you spot one of our bottles amongst all of these goodies? 🤩
We also made a reel from our time at Crufts, check it out 👇 
 Did you spot us at Crufts? 
We've loved seeing all of your pics so far from Crufts! If you spotted us or even popped over to say hello, please do tag us in any of your content! We love seeing happy pups and even happier owners with our mixes! You'll find us on Instagram at @doggybakingco 🐾